Pre and post-sales service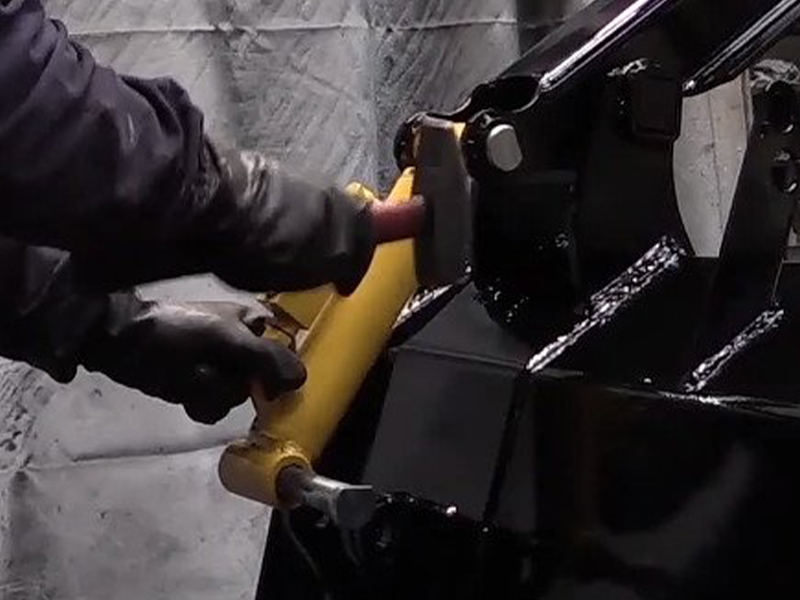 In order to ensure a complete and high-quality service, we provide our customers with a pre and post-sales service of our products.
Come to Pedrotti and you will find a staff ready and waiting to welcome and satisfy your every need. We guarantee the repair, service and maintenance of your machines.
Phone
+39 030 97 52 64
+39 030 97 57 16
Email
Visit the contact page to request assistance
CONTACT US
To receive information about our products, request free quotes without obligation, and get in touch with the Pedrotti Macchine staff, please use the following addresses.
CALL US
(+39) 030 975264
(+39) 030 975716
GENERAL
info@pedrottionline.it
gaia@pedrottionline.it
ADMINISTRATION
amministrazione@pedrottionline.it

MARKETING
giacomo.pedrotti@pedrottionline.it